Scholarship Recipients – 2017
1. Euro Spine Course Diploma: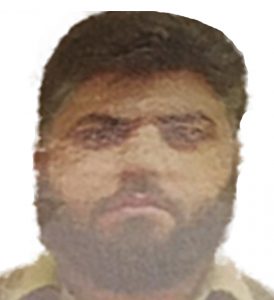 Dr. Hayat Muhammad Khan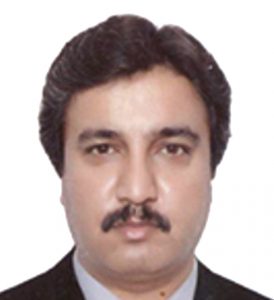 Dr. Saleem Khan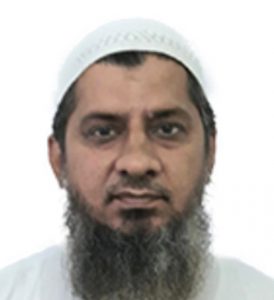 Dr. Hamid Akbar
2. Fellowship / Observer ship: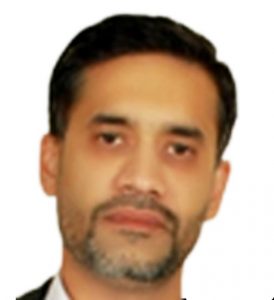 Dr. Shahzad Ahmed Qasmi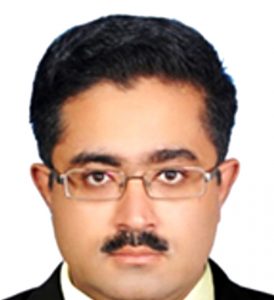 Dr. Shamim Ul Haq Siddiqi
Testimonial:
"By the grace of God, I have completed 3 months' fellowship in Neurosurgery from Japan.
Thanks to Prof. Mumtaz Ali (President of PSN) and all the executive committee members of PSN for giving me this opportunity.
The fellowship experience was great. It was an extremely fruitful experience of lifetime to learn from great teachers there. All the people there, and especially Prof. Yoko Kato was cooperative and caring".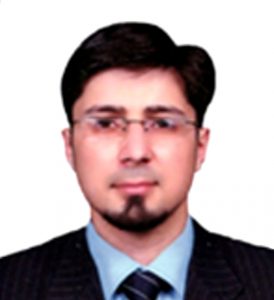 Dr. Shahbaz Ali Khan
Testimonial:
"I have returned back from UK after successfully completed my fellowship.
I had a wonderful time at the National Hospital for Neurology and Neurosurgery. Got to see many new things and learnt a lot. Miss Sethi and all other consultants were very cooperative and went extra mile to make me utilize my time properly.
I am extremely thankful to Pakistan Society of Neurosurgeons for providing me such opportunity to enhance my knowledge and skills.
I must mention that Pakistan Society of Neurosurgeons should continue the efforts and send more young consultants for such observer ship/fellowship. It does help more than expected.
Again thanks a ton".